Support The Gateway Fellows' Community Projects!
Sign up for this exciting 5 month course!
Whatever the Question, Community is the Answer
Gateway's design principles arose from deep learnings harvested from the first year of collaborating and exploring what was possible in Zimbabwe. They continue to provide guidance in what we do and how we do it.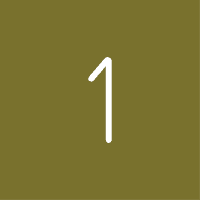 Primacy to Local - we give primacy to local knowledge, experience, tradition and community
We tend to the health of relationships
We live the culture we are inviting others into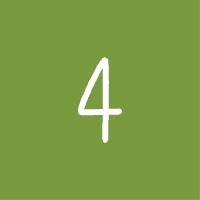 We honour and engage people in their wholeness and diversity
We speak truth grounded in our purpose
When we encounter dissonance, we pause and think things through together
Join our subscribers list & get notified about news and information about our future projects.