RAISING FUNDS FOR COMMUNITY INITIATIVES
How much are Zimbabwean communities doing on their own to address challenges around food security and sustainable energy resources, while developing community business enterprises, creating employment and empowering youth, women and the wider community?
Gateway Zimbabwe Fellows outline the various challenges being addressed by their community initiatives, through which the Fellows are contributing towards building strong and healthy communities in ways that put authentic relational connections that build trust and social cohesion at the core.
These fundraising video proposals were created by the first cohort of Gateway Zimbabwe Fellows, who completed an online series of video-making workshops between October 2020 and March 2021, facilitated by Dr Pamela Richardson-Ngwenya, under the 'Make It Grow' project, which supports community-based food initiatives to access grants through participatory video proposals. 'Make It Grow' is a Knowledge Exchange project from the University of Sheffield's Institute for Sustainable Food.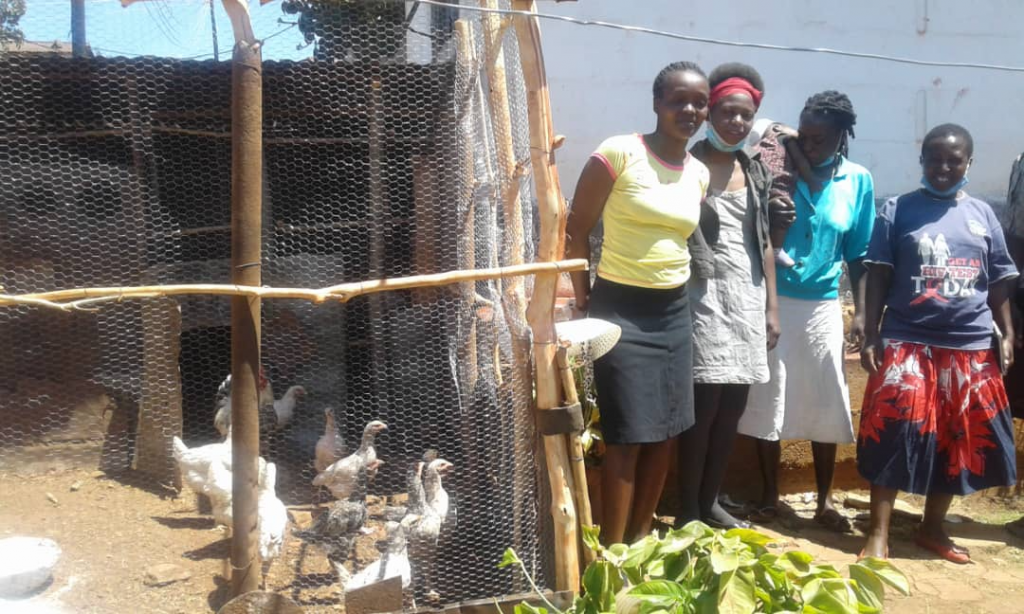 These video proposals are an invitation to a unique opportunity to partner with the Gateway Zimbabwe Fellows, by funding these grassroots initiatives. They are a call to all Zimbabweans, both at home and in the diaspora, to philanthropists, to Pan-Africanists and to the world to become part of the journey through these home-grown, community-led projects by this remarkable group of community leaders.
Support the Gateway Fellows Community Initiatives TODAY!
#CommunityIsTheAnswer
#ItsUsAndItsNow